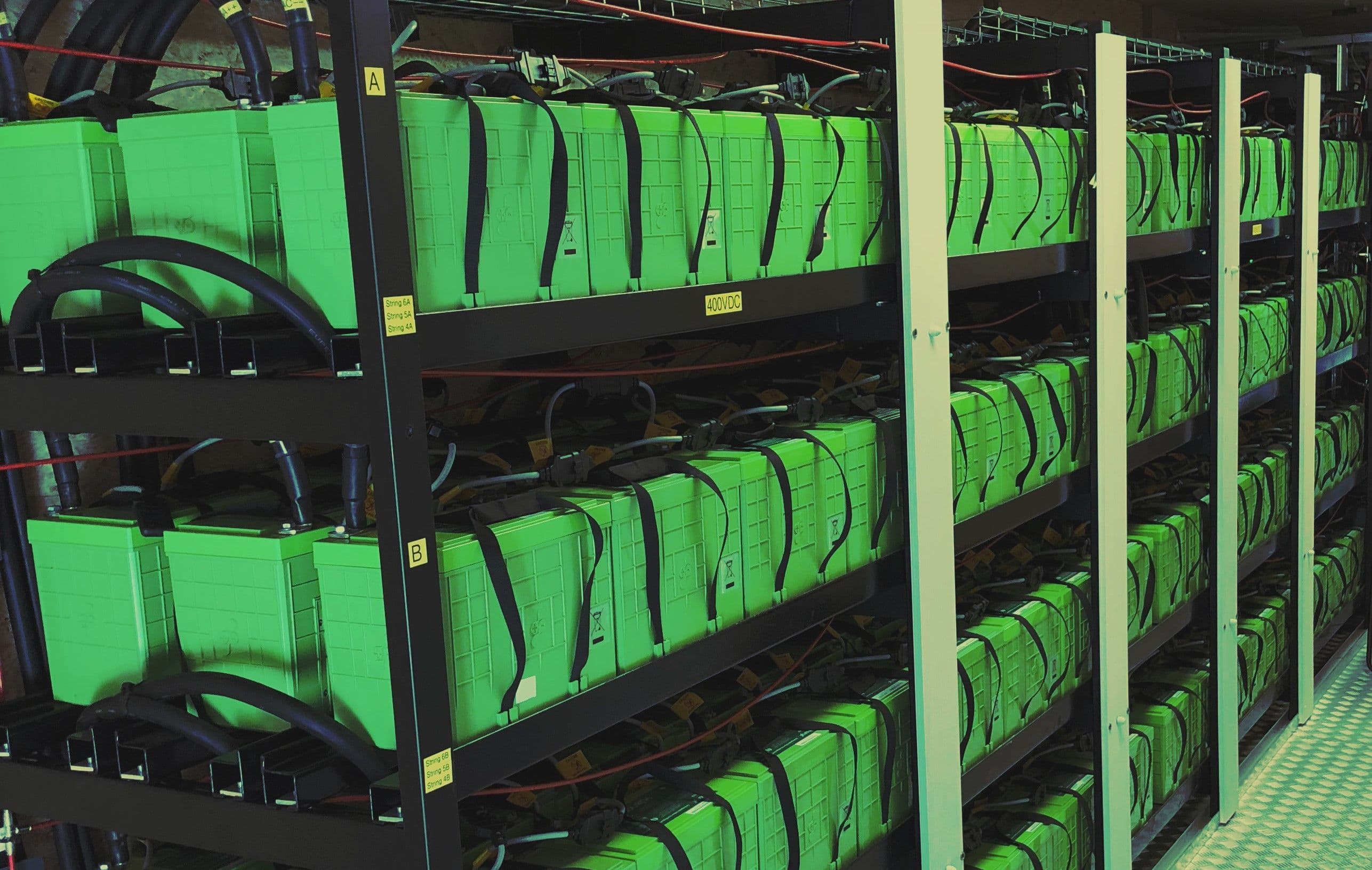 ADVANCED BATTERY AND BMS SOLUTIONS FOR A BROAD RANGE OF INDUSTRIAL AND COMMERCIAL APPLICATIONS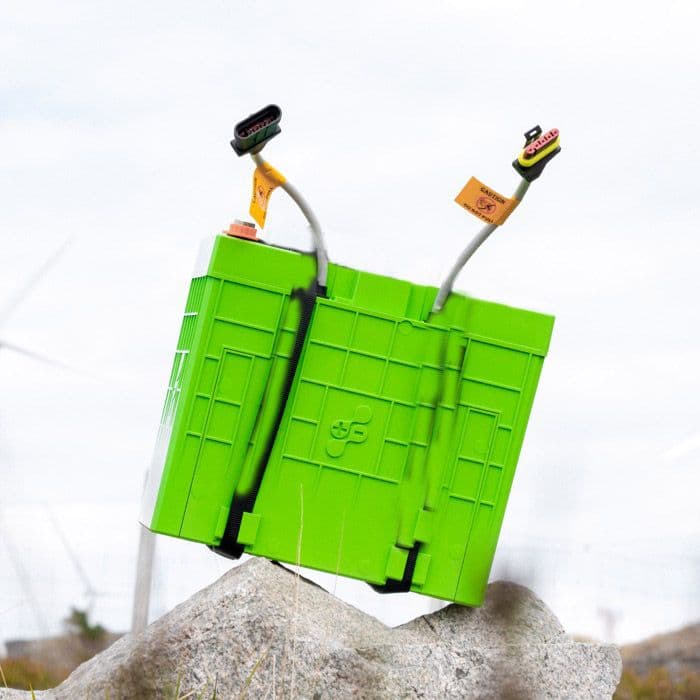 Custom design battery cells, modules, and large battery packs incorporating a new BMS
We specialize in the design, manufacturing, and customization of battery cells, modules, and packs to meet the unique power requirements of a myriad of industries.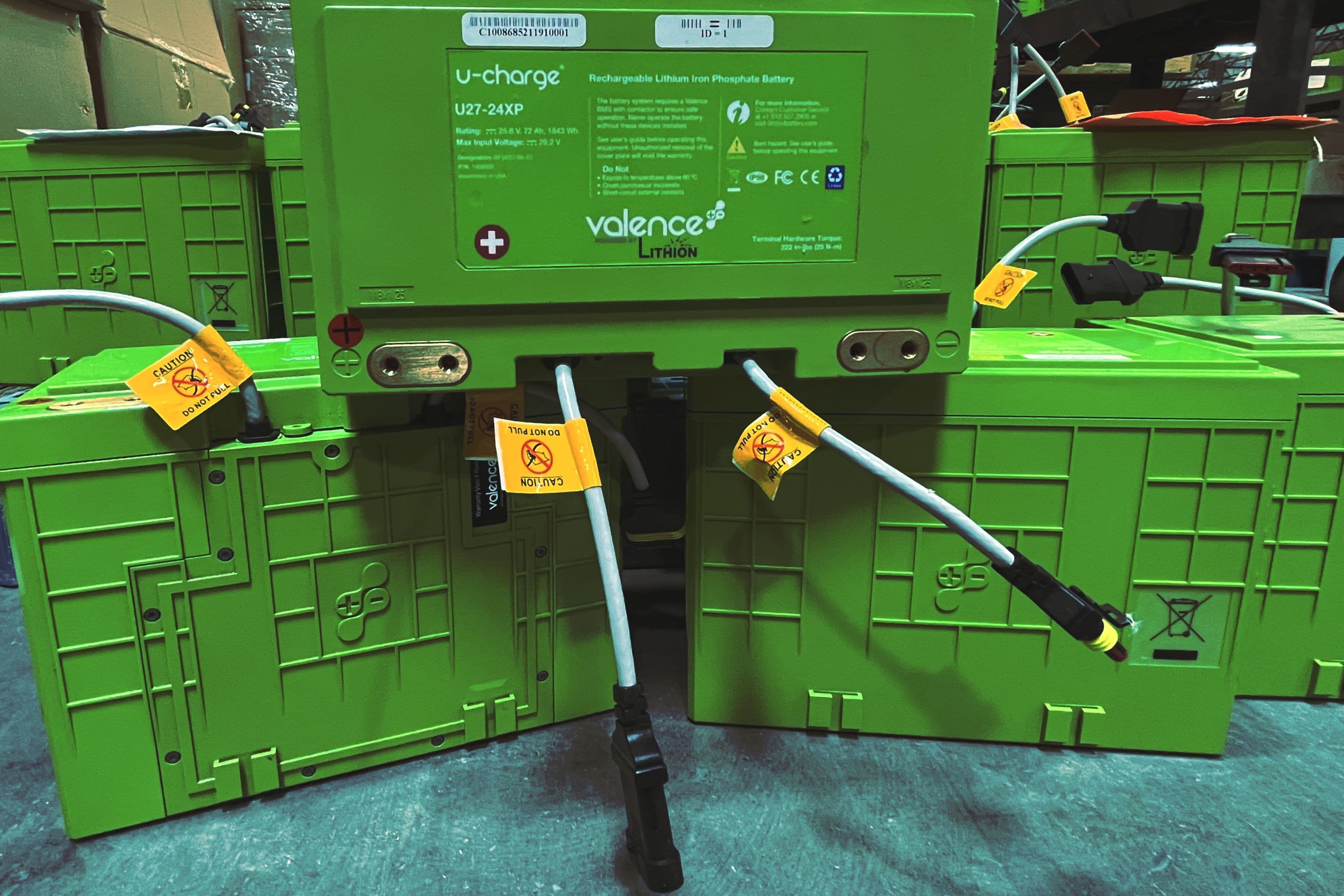 Over 30 years of expertise in battery technology
Our cutting-edge battery cells are engineered for high-performance and durability, delivering consistent power output and extended operational life. We leverage the latest advancements in battery technology to ensure optimal energy efficiency and reliability.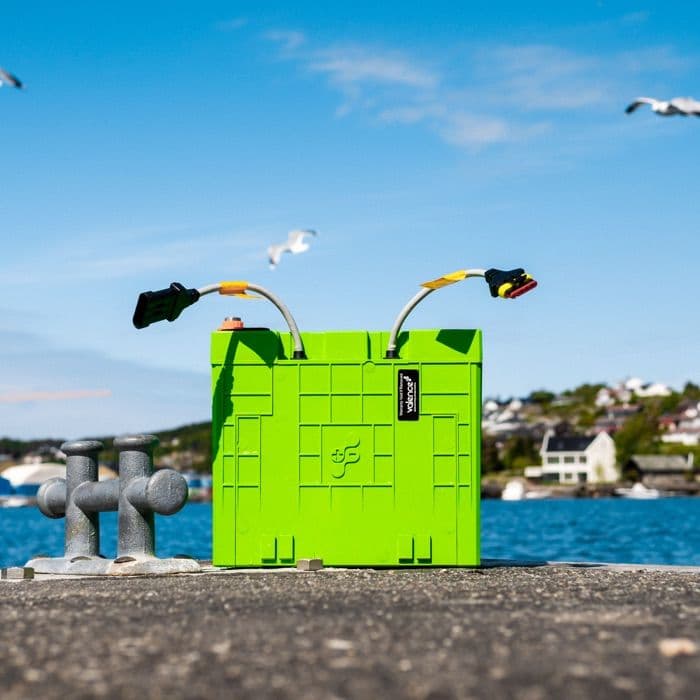 Modular battery solutions that offer scalability and adaptability
Off-the-shelf and custom-made battery modules that allow for easy integration into various vehicle platforms, marine applications, commercial EVs, material handling, AGVs, stationary energy storage and more.